Sicoya and Its Parent Company Dawning Semi Jointly Build a Global Manufacturing Base in China
Published: Monday January 10th, 2022 • In News • By Nazanin Deheshtnia
On August 2020, Sicoya shareholders signed a Share Purchasing Agreement with Dawning Semi a newly founded entity in ZJG, China aiming to jointly further increase RD and manufacturing capabilities. Both companies will join forces and operate under the Sicoya brandname, i.e., Sicoya-Berlin, Sicoya-China and Sicoya Global respectively.
After obtaining regulatory approvals on October 21, 2021, the transaction was completed on October 27.
Combing the expertise of Dawning Semi's high-volume manufacturing and supply chain with Sicoya's technology leadership in monolithic Silicon Photonics based products does create a new vertically integrated industry leader in the market. Sicoya will accelerate its effort in developing new products serving the needs of international tier 1 customers around the world.
In order to continuously create and launch products that meet the needs of the market and our customers, Sicoya Global has set up a manufacturing base in China which is located in Suzhou City, Jiangsu Province. On December 28th, 2021 two month after closing of the transaction, Sicoya Global held a ceremony celebrating the start of internal construction in the factory. The production line will be equipped with high volume, state of the art Silicon Photonics packaging equipment such as automatic high-precision fiber and laser alignment, engine and transceiver testing, burn-in and wafer level equipment. Sicoya plans to start shipping products out of the new factory by Q3 of 2022.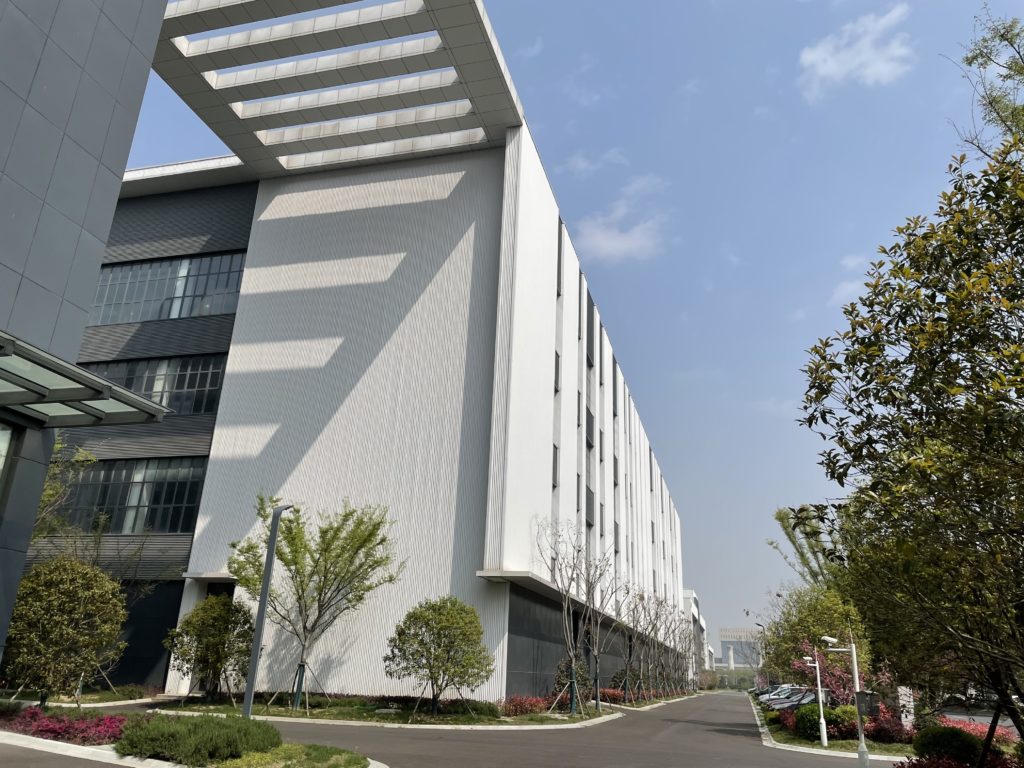 Dr. Sven Otte, the CEO of Sicoya Berlin and EVP of Sicoya-Global, said that "With the completion of the transaction Sicoya is going to take a next step in the development of the Company. We follow our trajectory to become a leading Silicon Photonics vendor and the transaction marks an important milestone on that path".